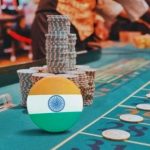 What Is The Punishment For Gambling In India?
Gambling in India is restricted control except for a few categories such as horse racing and lotteries. Gambling laws in India is being a state subject that entitles the states to make formulate laws to govern such activities within their states.
The Public Gambling Act, 1867 is being a central law prohibits running or operating public gaming houses. Any violation of the law would attract punishment for gambling in India a fine of rupees of 200 or imprisonment of up to 3 months.
There are different kinds of gambling in India that are prevalent and had been practiced in India in past many years that is Horse Racing, Lottery, Skill Games, Casino Gambling, Online Gambling, and Sports betting.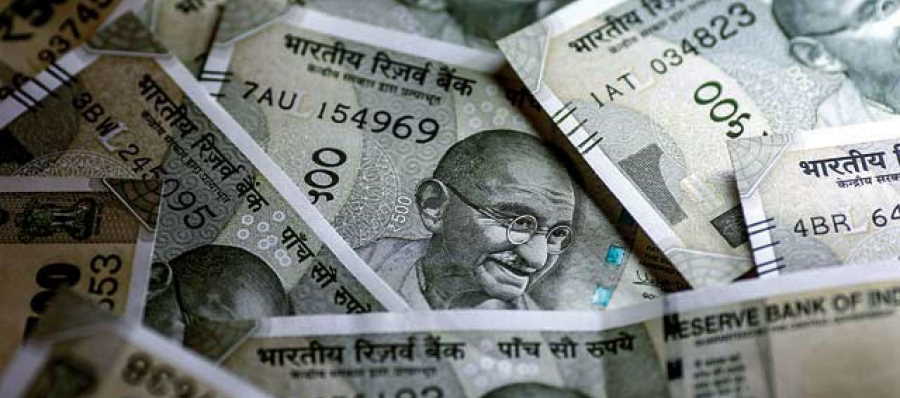 Legal nod on Skill Games
Gambling in India is an act of putting money or betting for money or equivalent.  The Public Gambling Act, 1867 has clearly declared all such Gambling and betting acts illegal except games where skill is needed.
The fact that interests the most would be the definition of Skill games.  The Apex Court in India has defined Skill Games as the competitions where success depends on a substantial degree of skill are not gambling and despite.
Indian Lottery laws
The Act authorizes State Governments to hold lotteries and to frame gambling laws and regulations in India that should not intervene with Central Lotteries Act. It is restricting the drawing of Lotteries to one draw per week.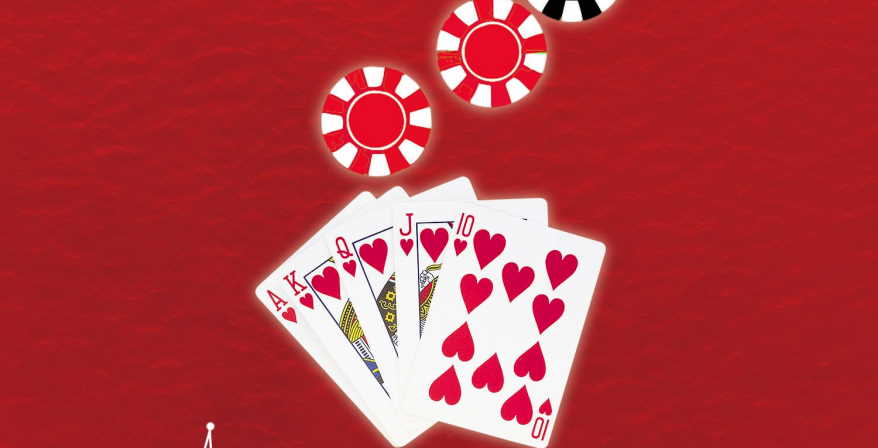 Grey Legality
Most of the Indian States are having given permission to open lottery terminals in abundance where draws take place every 15 minutes. Sikkim is one State of India that is popular for its gambling terminals and its own regulatory framework.
The reason for not following the Central Lotteries Act is their constitutional right under the Seventh Schedule, which allows them to create their own laws for all kinds of Gambling.
Legal Status on Casino Gambling
Casino Gambling is regulated by the Public Gambling Act, 1867 and is outside the legal ambit of gambling. But, Indian Gamblers who prefer to play their luck in casinos can enjoy it in Sikkim and Goa.
These 2 states are the only states, which have legalized Casino Gambling to a limited extent only under state-approved license i.e. at five-star Hotels. In Goa, it is also allowed on the board of an offshore vessel/ship.